Melbourne Steel Erectors - Rigging Specialists
Steel, Timber, Precast
Melbourne Steel Erectors specialise in the erection of Structural Steel, Timber & Pre Cast Panels. We have the skills and knowledge and personnel to complete any Steel, Timber & Pre Cast Erection project.
Our Mission:
To be knowledgeable and committed to our people, clients and associates and at the forefront of our industry by offering
Innovative and achievable solutions.
Collaboration with clients, and all involved within a project to ensure an excellent outcome and working environment for everyone.
Never ending commitment to pursuing the highest level of Safety, service and quality in our fields of specialisation all within our clients budget and timeframe.
Our Vision:
To be the number 1 choice by our clients for all their Structural Erection & Rigging needs, whilst we do not aim to be the biggest we do however aim to be highly regarded as a team you can trust and rely on to deliver your project Safely, On time and within budget every time.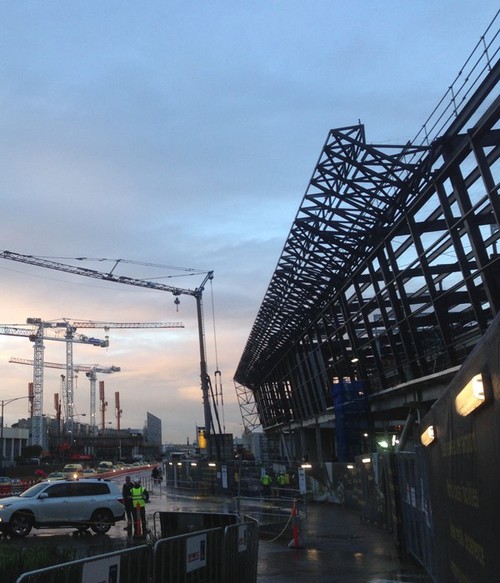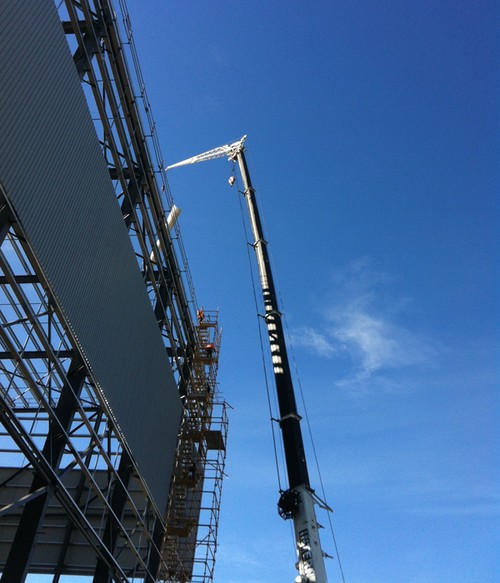 Our Values:Integrity:
MSE management and staff maintain the highest standard of ethical and professional behaviour, we value Transparency & Honesty in all our communications, relationships and actions.
Accountability:
At MSE we hold ourselves accountable for the Safety, attitude and workmanship of each and every task.
Respect:
We value and encourage the unique diverse talents, experience and perspectives of everyone, we treat all our clients, partners, employees and associates with sensitivity and respect.
Creativity:
At MSE we strive to go above and beyond our clients expectations to find innovative and cost effective solutions to ensure the most satisfactory outcomes can be achieved in an ever changing environment.
For more information, see our
services
or contact us
here